Cloud Smarter, Not Harder
Cloudelligent offers smart solutions to modernize and manage your infrastructure, applications, data, and day-to-day operations using AWS Cloud - while making sure everything is secure. Empower your business to generate new revenue streams and deliver exceptional experiences by leveraging our cloud expertise.
Cloudelligent's mission is to help you solve real-world business problems with cutting-edge cloud technology, so you can focus on what you do best. Whether you're a startup, SMB, DNB, ISV, NPO, or an organization looking to scale in the cloud, our team is here to support you every step of the way. We believe in fostering deep relationships with our clients based on our shared vision for success. So, let us help you on the journey towards achieving your goals and realizing your full potential in the cloud!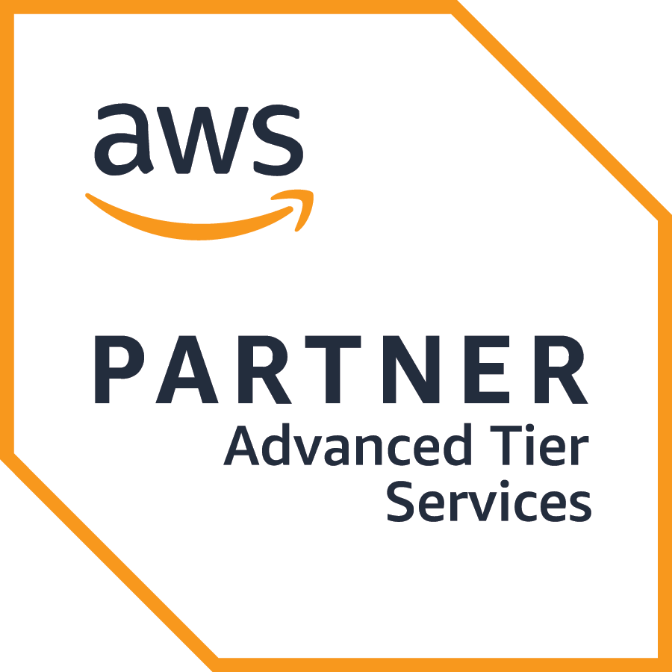 Harness Cloudelligent's Deep Expertise for Transformative Impact
Accelerate innovation and long-term success with an AWS Advanced Consulting Partner and a leading Managed Cloud Service Provider.
Born in the cloud and powered by ICOT – our guiding principles inspire Innovation, Continuous Improvement, Customer Obsession, Ownership, and Teamwork.
We don't just think outside the box, we redefine it. Expect fresh ideas and disruptive solutions from our team of problem-solving experts.

Cloudelligent is all about growth. Dedicated to your success, we strive for perfection by constantly evolving towards excellence through self-improvement.
We own it, fix it, and make it right. Our accountability hinges on personal responsibility, reliability, and urgency. Trust us to deliver your success as a high-performing team.
Your satisfaction is our passion. We're obsessed with propelling your cloud initiatives forward through next-gen solutions and forging a genuine relationship that fuels mutual success.
Our team's collaborative spirit and synergy is the driving force behind our success in providing exceptional solutions that empower your business to achieve its goals.
Dwayne Lyle Chief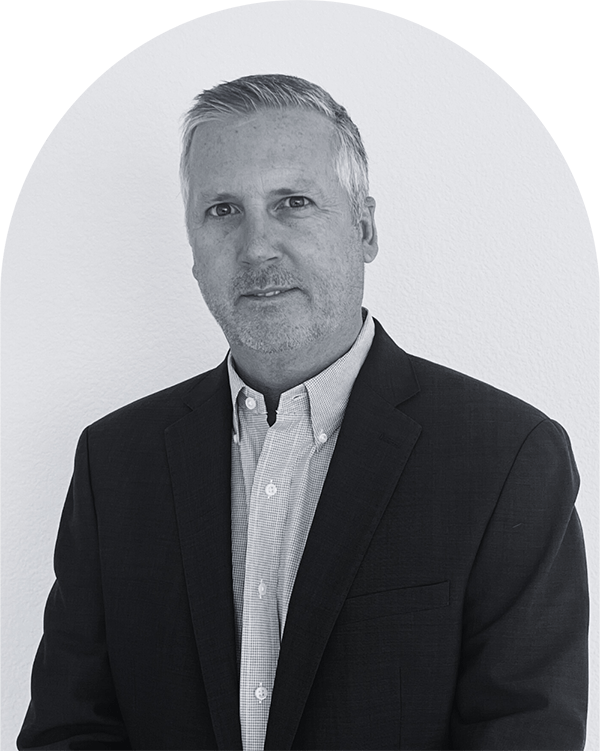 Meet Dwayne Lyle, the dynamic CRO of Cloudelligent. With a wealth of experience and an innate ability to navigate complex business landscapes, his strategic insights will become your compass to chart a path towards unparalleled success. Push the accelerator of your cloud-native journey with Dwayne by your side.
Qasim Akhtar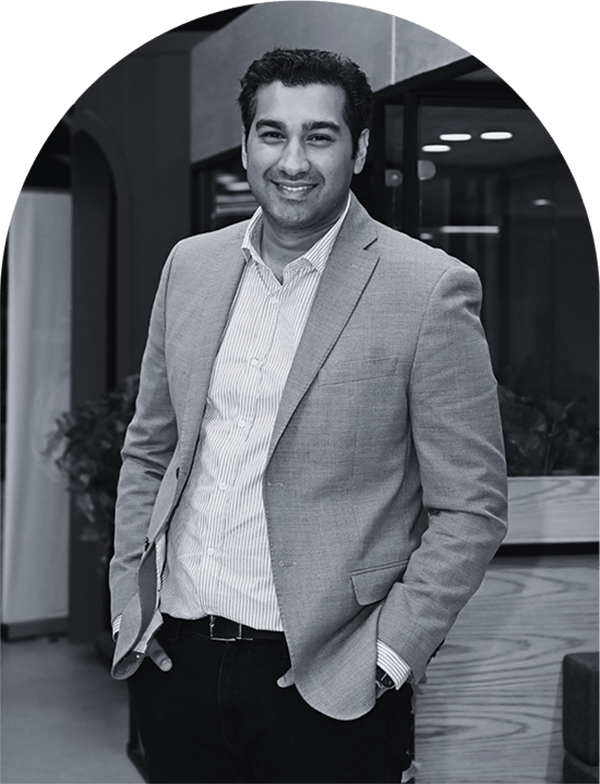 Chief Executive Officer/Founder
As the founder and CEO of Cloudelligent, Qasim brings visionary leadership and a passion for transforming businesses through disruptive cloud solutions. Trust in his expertise to drive your business forward and unlock limitless possibilities in the digital era. Discover the future of cloud innovation with Qasim at the helm.
Dwayne Lyle Chief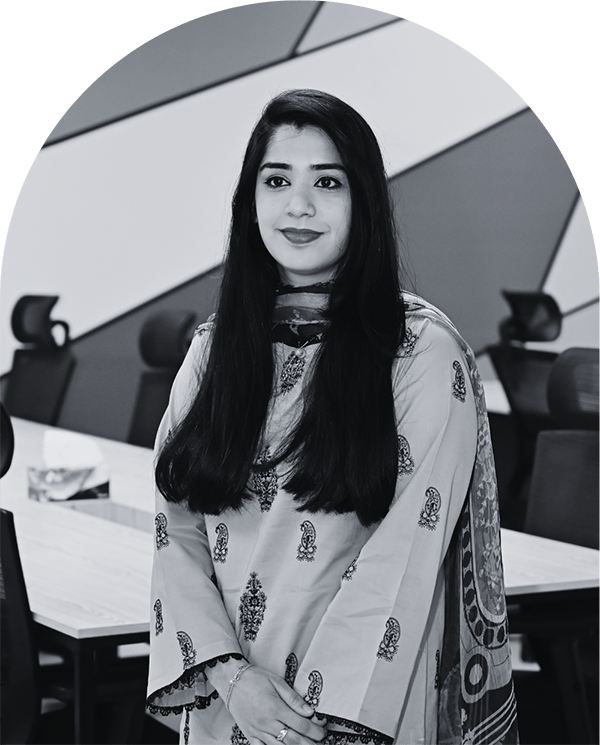 Momna Malik, the CPO of Cloudelligent, fosters a people-centric ecosystem where talent thrives and creates equitable opportunities for underrepresented communities in tech. Leveraging her expertise, she fuels Cloudelligent's growth and nurtures a dynamic dream team that delivers exceptional cloud-native solutions.
Ready to Cloud Smarter With Cloudelligent?
Transform your cloud initiatives into business success
with our disruptive solutions. Discover a smarter way to modernize and manage your cloud with our expert guidance and support.