Scale Your Impact With Customized AWS Solutions
Access Cutting-Edge Technologies
Accelerate Mission Outcomes
Elevate Donor Loyalty
Expand Your Outreach
Enjoy Cost Savings
Enhance Workforce Productivity
Dive Deeper Into the Benefits
Nonprofit Resources You May Be Interested In
Stay Focused On Your Mission, Cause, and
Community
Deliver on the promises to those you serve with Cloudelligent. Let us help your nonprofit overcome budget constraints, data governance hurdles, and resource limitations. Advance your mission faster when our dedicated team modernizes, secures, and manages your workloads. Partner with us to architect the ideal cloud ecosystem tailored to your unique needs. Let's make a difference together!
DevOps Resources You May Be Interested In
Blog Post
Understanding The AWS Shared Security Model
Case Study
Room to Read Enhances Application Performance
Blog Post
Top 5 Ways to Use AIOps for Enhanced Cloud Operations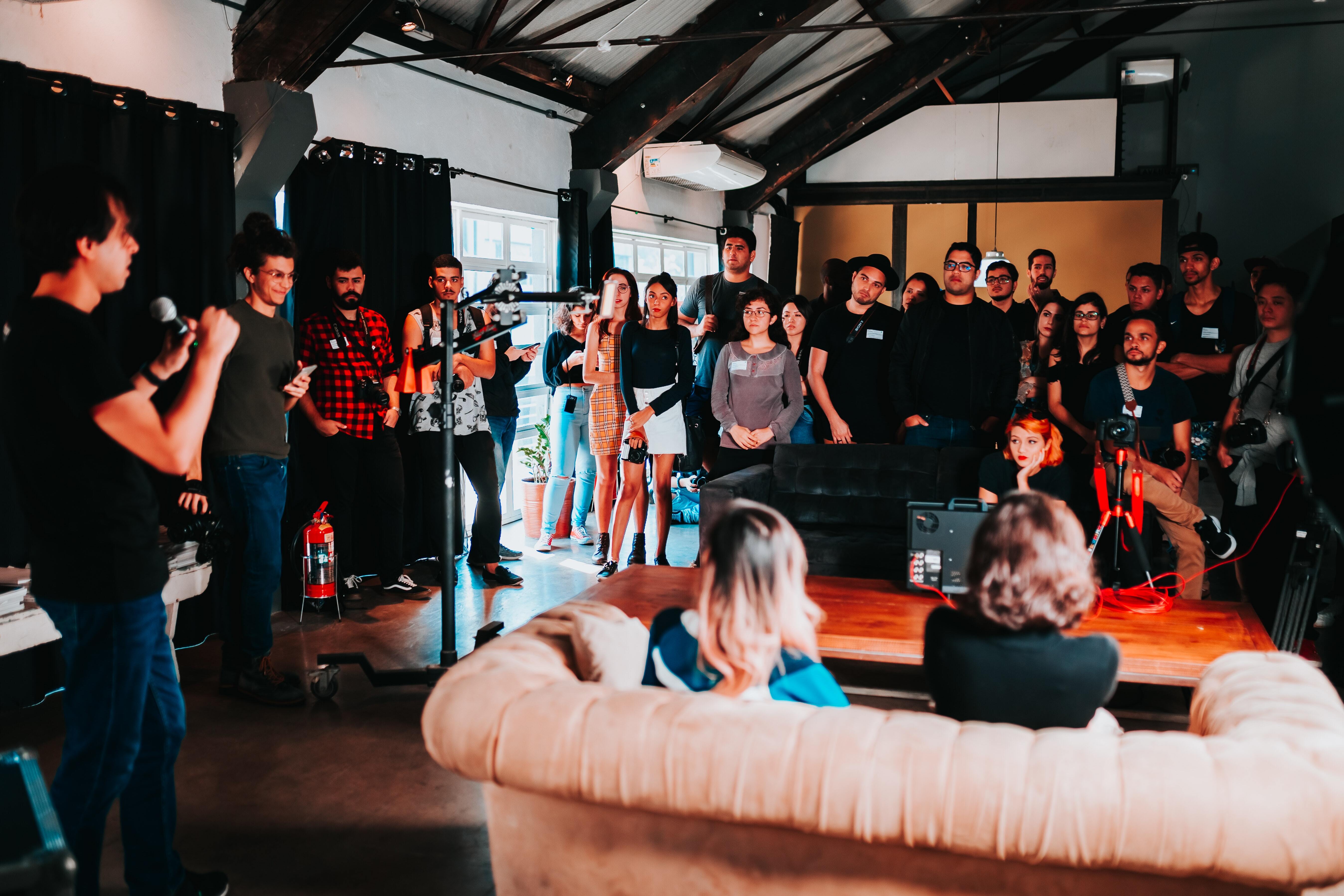 Our Modern AWS
Solutions for Nonprofits
Embark on a transformative journey with Cloudelligent! Harness the power of cutting-edge cloud technologies to unlock a cost-efficient, scalable, and secure environment that propels your organization forward.
Nonprofit Drives Global Impact With Optimized Windows Workloads on AWS
At a Glance
Discover how Cloudelligent empowered a nonprofit organization to optimize their Windows workloads and maximize their performance on AWS.
We helped them:
Lower the costs of running workloads on their existing AWS environment.
Establish a secure connection between their on-premises servers and AWS.
Incorporated AWS Well-Architected Framework best practices for optimal performance.
SaaS Company Optimizes Their Disaster Recovery Strategy With AWS Services
At a Glance
Read the story of how Cloudelligent empowered a SaaS Company in the Financial Services sector to optimize their Cloud Backup and Disaster Recovery strategy.
We helped them:
Elevate their DR proficiency with multi-Region and multi-account backups.
Enhance data security, integrity, and control.
Centralize their infrastructure components by establishing a robust landing zone.
Cenote Solutions Boosts Their Performance and Security With AWS Services
At a Glance
Discover the story of how Cloudelligent enabled Cenote Solutions to build and manage an AWS Well-Architected infrastructure, fueling the edtech company's growth and success.
We helped them:
Boost their application performance, scalability, and availability.
Strengthen security and enhance data protection.
Become an AWS-validated ISV and launch solutions on AWS Marketplace.
Room to Read Boosts Application Performance With Innovative AWS Solutions
At a Glance
Explore in detail how Cloudelligent empowered Room to Read, a non-profit organization to modernize their infrastructure and apps through AWS best practices.
Our team helped them:
Reduce costs by up to 40% on their AWS bill.
Elevate their disaster recovery and backup capabilities.
Enhance the performance, scalability, and availability of their applications.
Generate a Greater Impact With Cloudelligent and AWS
Ignite meaningful change worldwide! Partner with us to fulfill your nonprofit's bold vision and make meaningful differences in people's lives.

Access Cutting-Edge Technologies
Achieve remarkable outcomes by leveraging disruptive technologies such as Artificial Intelligence, Machine Learning, and big data analytics.

Accelerate Mission Outcomes
Make more informed decisions about how to focus your outreach and time using valuable data collected through efficient data pipelines.

Elevate Donor Loyalty
Scale your applications and operations seamlessly to meet ever-changing demands and accelerate your impact across the world.

Expand Your Outreach
Deploy new fundraising channels and enhance existing platforms to deliver better donor experiences that strengthen connections.

Enjoy Cost Savings
Lower the costs of maintaining your infrastructure by up to 30% percent, and use these savings to invest in strategic nonprofit initiatives and drive growth.
Enhance Workforce Productivity
Empower your workforce to focus on the core mission while we optimize, manage, and secure your cloud infrastructure.
Why Choose Cloudelligent as Your Nonprofit
Consulting Partner?
Cloudelligent excels as your nonprofit consultant for expert guidance, innovative solutions, and personalized support.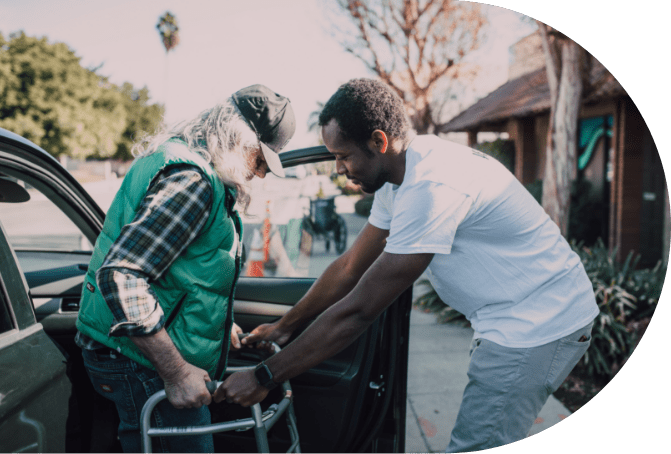 Deep Understanding of Non-Profit Landscapes
Elevate your nonprofit's impact with an AWS Advanced Consulting Partner. Our teams have worked with multiple NPOs to help them optimize cloud operations, improve outreach, and serve citizens.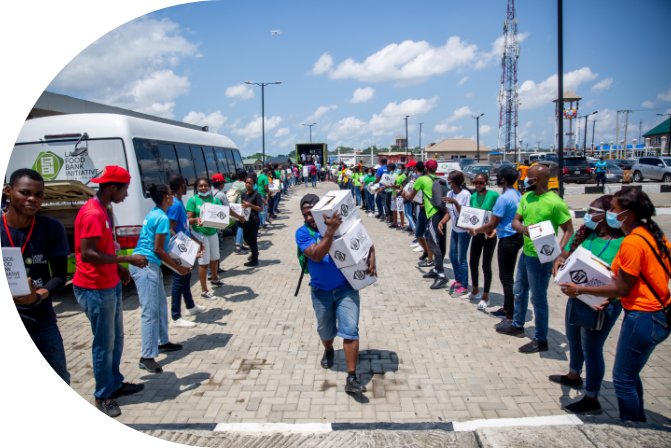 Empowering Organizations with Impactful Solutions
Further your mission and drive success with our industry-specific cloud solutions that perfectly align with the distinctive needs of modern nonprofits.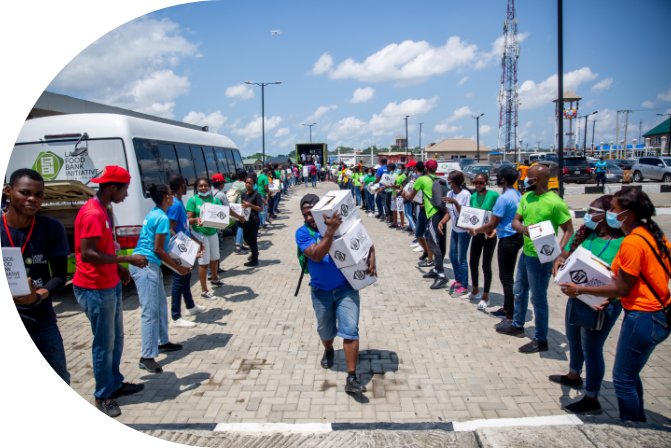 Ready to Transform Your Mission
Into Real Impact?
Drive real change and make a positive difference in the world through the powerful combination of AWS and Cloudelligent's transformative solutions.