Increase Your Velocity With Our AWS Solutions
Accelerate Business Growth
Guarantee 100% Uptime
Fast-Track Innovation
Reduce Time-to-Market
Boost Cost Savings
Enhance Application Security
Dive Deeper Into the Benefits
SMB Resources You May Be Interested In
Elevate Your SaaS Solutions' Performance
and Reliability With Cloudelligent
Are you interested in developing new SaaS solutions or modernizing your legacy products? Look no further than Cloudelligent! Accelerate your products' journey and growth when we help you adopt a cloud-native approach to application development. Lead the way and set your software apart by leveraging automation, scalability, and flexibility. Embrace innovation and conquer the market with Cloudelligent as your trusted partner!
SaaS and ISV Resources You May Be Interested In
Blog Post
Understanding The AWS Shared Security Model
Case Study
Cenote Solutions Boosts Performance and Security
Blog Post
6 Transformative Benefits of Foundational Technical Reviews for ISVs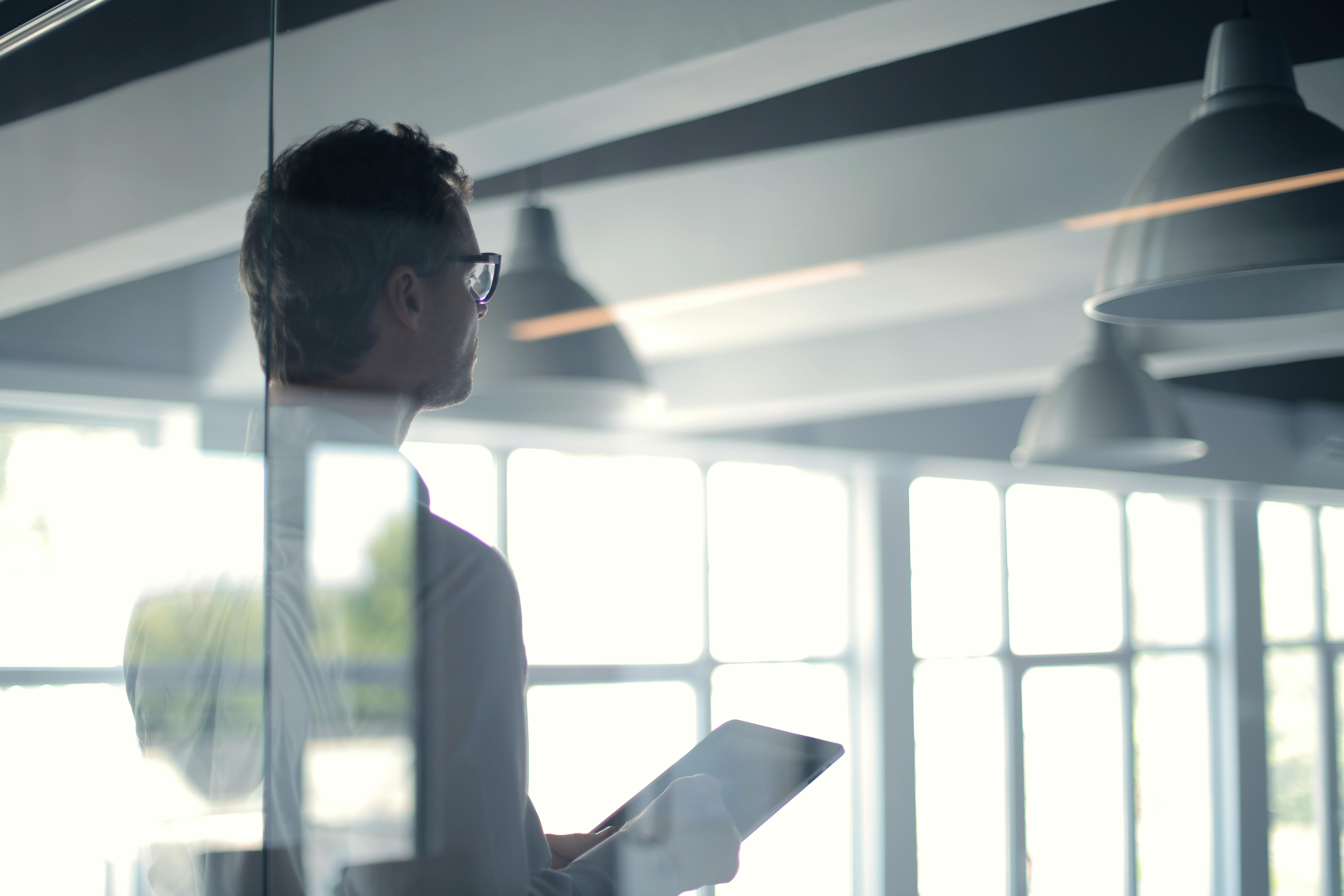 Our AWS-Powered
Solutions for SaaS and ISV
Empower your SaaS journey with Cloudelligent! Let us help you design, build, and manage an optimized cloud infrastructure that streamlines your application development process.
Nonprofit Drives Global Impact With Optimized Windows Workloads on AWS
At a Glance
Discover how Cloudelligent empowered a nonprofit organization to optimize their Windows workloads and maximize their performance on AWS.
We helped them:
Lower the costs of running workloads on their existing AWS environment.
Establish a secure connection between their on-premises servers and AWS.
Incorporated AWS Well-Architected Framework best practices for optimal performance.
SaaS Company Optimizes Their Disaster Recovery Strategy With AWS Services
At a Glance
Read the story of how Cloudelligent empowered a SaaS Company in the Financial Services sector to optimize their Cloud Backup and Disaster Recovery strategy.
We helped them:
Elevate their DR proficiency with multi-Region and multi-account backups.
Enhance data security, integrity, and control.
Centralize their infrastructure components by establishing a robust landing zone.
Cenote Solutions Boosts Their Performance and Security With AWS Services
At a Glance
Discover the story of how Cloudelligent enabled Cenote Solutions to build and manage an AWS Well-Architected infrastructure, fueling the edtech company's growth and success.
We helped them:
Boost their application performance, scalability, and availability.
Strengthen security and enhance data protection.
Become an AWS-validated ISV and launch solutions on AWS Marketplace.
Room to Read Boosts Application Performance With Innovative AWS Solutions
At a Glance
Explore in detail how Cloudelligent empowered Room to Read, a non-profit organization to modernize their infrastructure and apps through AWS best practices.
Our team helped them:
Reduce costs by up to 40% on their AWS bill.
Elevate their disaster recovery and backup capabilities.
Enhance the performance, scalability, and availability of their applications.
Scale Your Success With Cloudelligent's SaaS Expertise
Let our team of experts help you leverage the full capabilities of AWS, so you can develop highly responsive and scalable SaaS applications.

Accelerate Business Growth
Seamlessly scale your SaaS solutions to meet customer demands by harnessing the cloud's elastic capabilities, fueling your company's exponential growth.

Guarantee 100% Uptime
Craft an immersive user experience and elevate customer satisfaction by ensuring your SaaS products are highly available and performant.

Fast-Track Innovation
Empower your team to channel their energy into innovating, experimenting, and deploying better SaaS products, and let Cloudelligent expertly manage your infrastructure.

Reduce Time-to-Market
Stay ahead of the curve and quickly deliver new software products, features, and updates to the market through automated CI/CD pipelines.

Boost Cost Savings
Optimize cost-efficiency in SaaS app development and share the benefits of cost savings with your customers. Create a win-win scenario that drives business growth and customer satisfaction.
Enhance Application Security
Fortify your defenses with our advanced security strategies, robust architecture design, and proactive monitoring. Protect your SaaS products with peace of mind.
Why Choose Cloudelligent as Your SaaS and ISV
Consulting Partner?
Cloudelligent excels as your SaaS consultant for expert guidance, innovative solutions, and personalized support.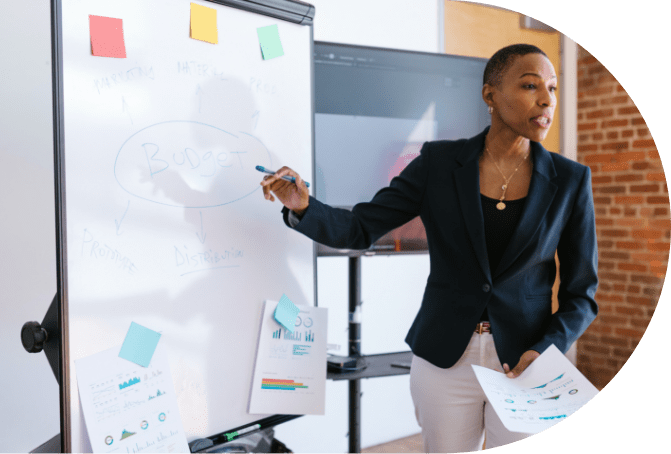 Extensive SaaS Development Experience
Being cloud-native, we understand what it takes to bring new software ideas to life. Elevate the performance and success of your SaaS products with our expertise in implementing the right blend of AWS services.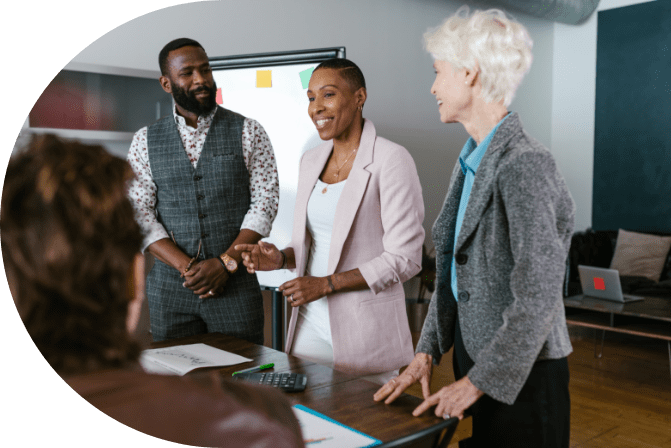 Tailored Solutions for SaaS Companies
We have deep experience helping customers leverage the latest AWS technologies to enhance their development workflows. Modernize your SaaS applications by transitioning to microservices architectures running on containers and serverless.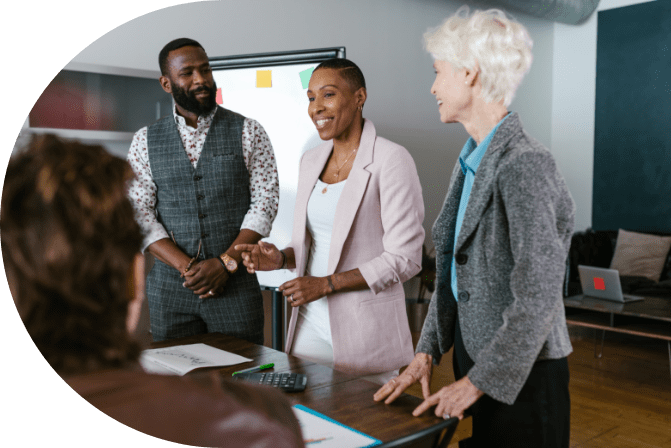 Ready to Build Better Software in
the Cloud?
Transform your application development and delivery lifecycle with our SaaS expertise. From software concept to release, let us empower your success at every stage!