Increase Your Velocity With Our AWS Solutions
Accelerate Business Growth
Innovate at Will
Optimize Cloud Costs
Free Up Your Team
Elevate Security and Compliance
Experience 24/7 Support
Dive Deeper Into the Benefits
SMB Resources You May Be Interested In
Unlock the Best Version of Your Business With
Cloudelligent
Revitalize your business and reach the next tier of success with our modern cloud solutions for SMBs. Embrace the transformative power of AWS to seamlessly scale, accelerate innovation, and drive your growth. Benefit from next-gen managed services, flexible pricing models, and expert support with Cloudelligent as your trusted partner. Let us help you compete with the big guys without breaking the bank!
DevOps Resources You May Be Interested In
Blog Post
Understanding The AWS Shared Security Model
Solution Brief
AWS Funding Programs for Startups
Blog Post
Top 5 Ways to Use AIOps for Enhanced Cloud Operations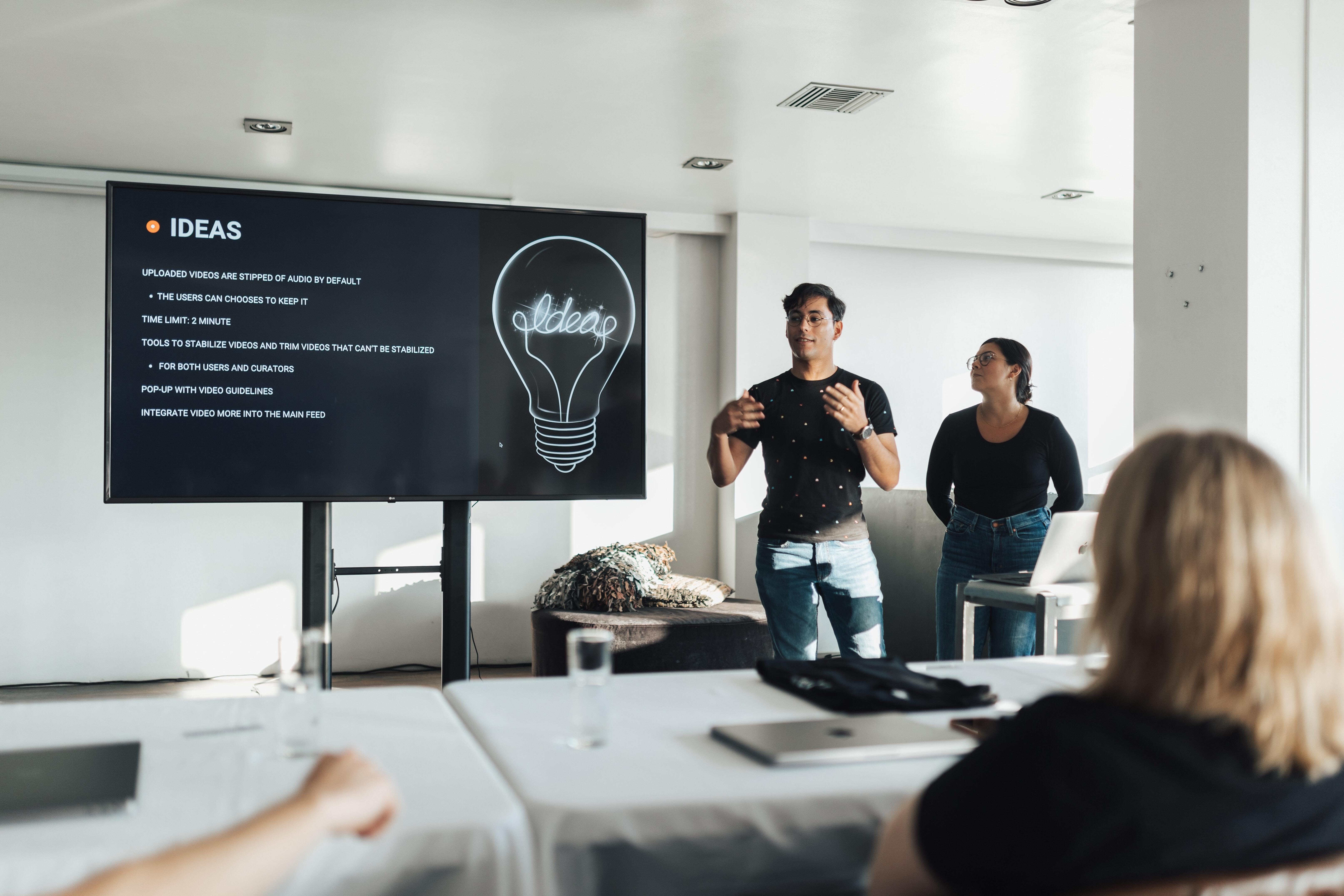 Our Purpose-Built
Solutions for Small and
Mid-Size Businesses
Speed up your cloud journey with AWS solutions designed for SMBs. Leverage the expertise of our cloud team to transform your business into the powerhouse you've always envisioned.
Nonprofit Drives Global Impact With Optimized Windows Workloads on AWS
At a Glance
Discover how Cloudelligent empowered a nonprofit organization to optimize their Windows workloads and maximize their performance on AWS.
We helped them:
Lower the costs of running workloads on their existing AWS environment.
Establish a secure connection between their on-premises servers and AWS.
Incorporated AWS Well-Architected Framework best practices for optimal performance.
SaaS Company Optimizes Their Disaster Recovery Strategy With AWS Services
At a Glance
Read the story of how Cloudelligent empowered a SaaS Company in the Financial Services sector to optimize their Cloud Backup and Disaster Recovery strategy.
We helped them:
Elevate their DR proficiency with multi-Region and multi-account backups.
Enhance data security, integrity, and control.
Centralize their infrastructure components by establishing a robust landing zone.
Cenote Solutions Boosts Their Performance and Security With AWS Services
At a Glance
Discover the story of how Cloudelligent enabled Cenote Solutions to build and manage an AWS Well-Architected infrastructure, fueling the edtech company's growth and success.
We helped them:
Boost their application performance, scalability, and availability.
Strengthen security and enhance data protection.
Become an AWS-validated ISV and launch solutions on AWS Marketplace.
Room to Read Boosts Application Performance With Innovative AWS Solutions
At a Glance
Explore in detail how Cloudelligent empowered Room to Read, a non-profit organization to modernize their infrastructure and apps through AWS best practices.
Our team helped them:
Reduce costs by up to 40% on their AWS bill.
Elevate their disaster recovery and backup capabilities.
Enhance the performance, scalability, and availability of their applications.
Make Your Business Smarter With Cloudelligent and AWS
Unlock the cloud benefits awaiting your SMB when you join forces with Cloudelligent. Experience a transformative journey fueled by disruption.

Accelerate Business Growth
Expand your customer base at lightning-speed by harnessing the cloud's in-built elasticity and deliver exceptional products and services that dazzle at every turn.

Innovate at Will
Spark innovation and propel your business growth by cultivating a culture that encourages experimentation and creativity with cutting-edge cloud technologies.

Optimize Cloud Costs
Maximize your cloud potential and slash expenses through our managed cloud services. Pay only for what you use and bid farewell to hefty upfront investments.

Free Up Your Team
Empower your workforce to laser-focus on core business objectives. Entrust Cloudelligent to continuously monitor, optimize, and expertly manage your cloud infrastructure.
Elevate Security and Compliance
Safeguard your critical assets through Cloudelligent's robust security measures and compliance standards. Enjoy peace of mind with regular backups and advanced disaster recovery solutions.
Experience 24/7 Support
Access round-the-clock assistance with our team of dedicated cloud experts. We ensure that support is just a message away, anytime you need it.
Why is Cloudelligent Your Ideal SMB Consulting
Partner?
Cloudelligent excels as your SMB services consultant for expert guidance, innovative solutions, and personalized support.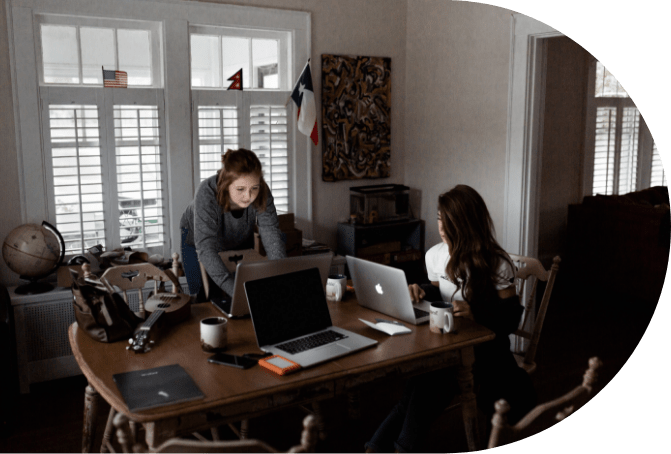 Deep Understanding of SMB Landscape
Reach your full potential by leveraging Cloudelligent's deep expertise and understanding of the SMB mindset. Architect, optimize, and scale your businesses on AWS, while maximizing cost-effectiveness with our tailored cloud solutions.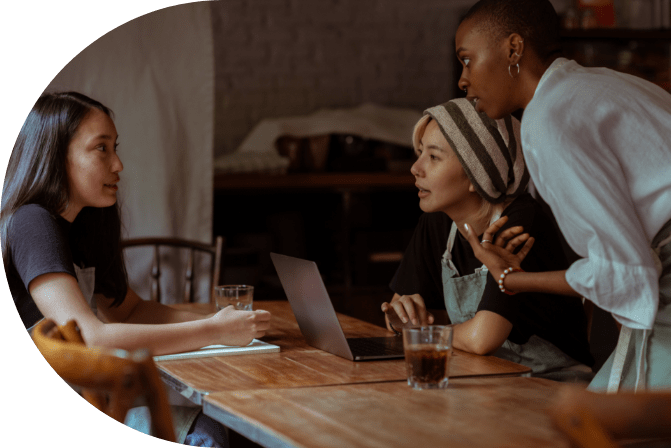 Skilled at Unlocking Funding Programs
Amplify your funding prospects alongside an AWS Advanced Consulting Partner. Tap into our extensive knowledge of the available AWS Funding Programs to increase your chances of securing crucial financial support.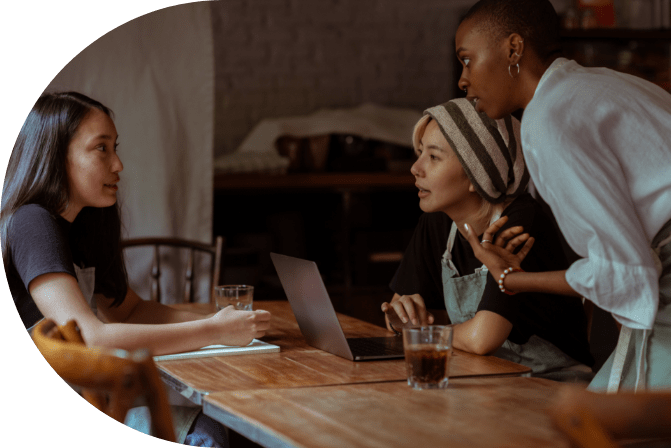 Ready to Grow Your Business
Smartly?
Let Cloudelligent help you build and manage a solid cloud foundation, propel your SMB towards success, and support your future growth.