Reach Your Full Potential with AWS-Powered Solutions
Access AWS Funding Programs
Save Big Bucks
Focus on Business Objectives
Modernize Your Applications
Enhance Business Continuity
Drive Rapid Growth
Dive Deeper Into the Benefits
Related Resources You May Be Interested In
Bring Your Business Vision to Life With Cloudelligent's Expertise
Private Equity and Venture Capitalist firms are prioritizing technology in their investments. Leaders must demonstrate how their businesses harness the power of technology to fuel future growth. To achieve this goal, they need a trusted partner to navigate the complexities of cloud technologies, modern architectures, and development workflows.

Leverage Cloudelligent's expertise to accelerate your move to AWS and integrate the latest technology advancements to maximize the agility, reliability, and cost-saving benefits.
DevOps Resources You May Be Interested In
Blog Post
Understanding The AWS Shared Security Model
Blog Post
8 Compelling Reasons to Use AWS EFS for Modern Applications
Blog Post
Top 5 Ways to Use AIOps for Enhanced Cloud Operations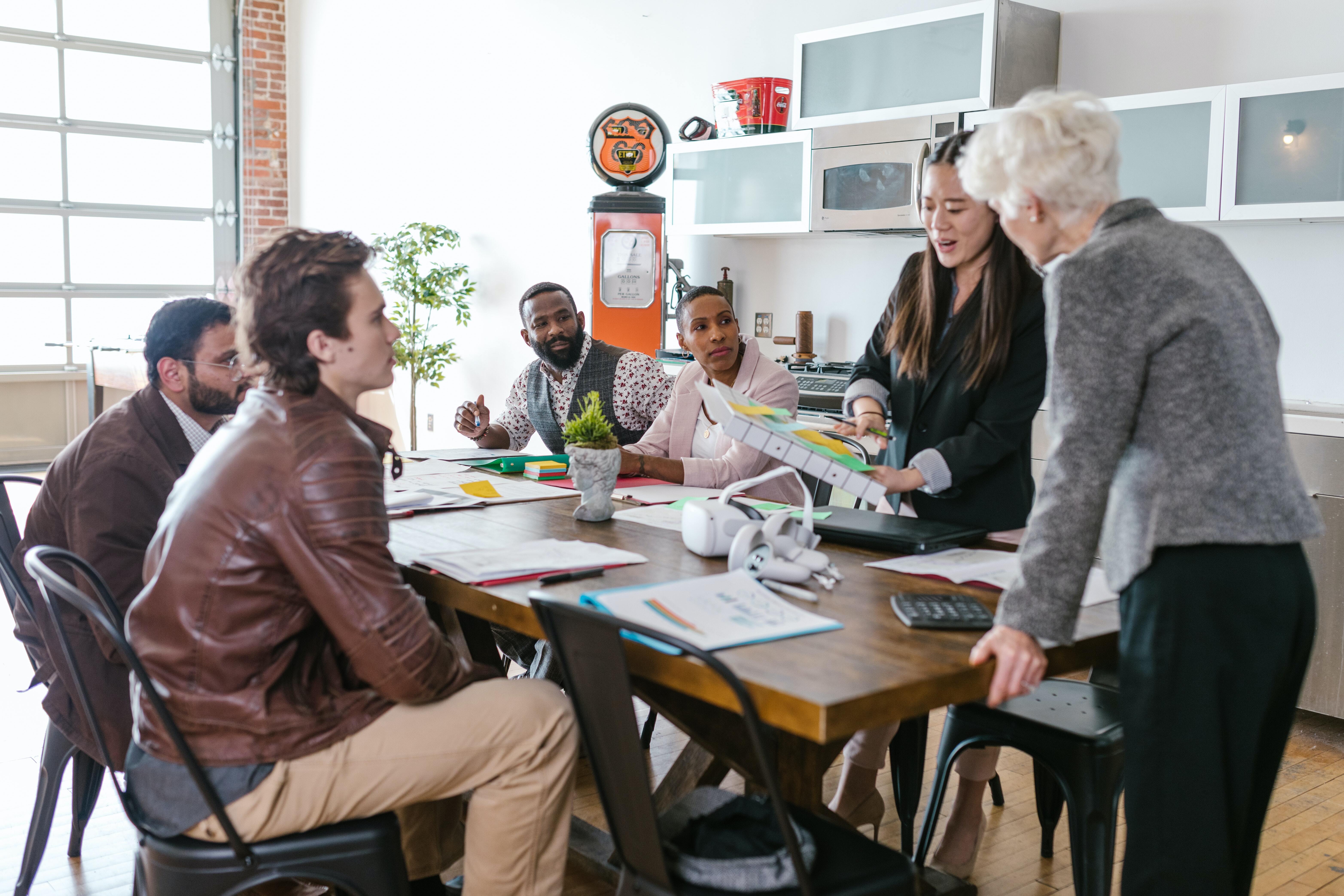 Tailor-Made Services for Private Equity and
VC Backed Companies
Empower your fast-growing business to quickly adapt to customer expectations and the evolving tech landscape with our customized solutions for Private Equity and VC backed companies.
EdTech Company Streamlines Multi-Account Management With Robust Landing Zone
At a Glance
Delve into how Cloudelligent empowered an Edtech company to streamline multi-account management with AWS-powered solutions.
We helped them:
Deploy a well-architected Landing Zone.
Save time and reduce errors via automation.
Enhance security and compliance across multiple AWS accounts.
Nonprofit Ensures High Availability and Scalability for Mission-Critical Workloads
At a Glance
Read the story of how an independent nonprofit organization accelerated their global impact with Cloudelligent's AWS-powered solutions.
We helped them:
Establish faster build and deployment timeframes.
Enhance application scalability and availability.
Lower costs on their AWS monthly bill.
Financial Services Firm Enhances Application Performance and Infrastructure Management
At a Glance
Delve into the story of how a Financial Services firm fueled their success by leveraging Cloudelligent's AWS-powered solutions.
We helped them:
Optimize the performance of their applications.
Establish faster build and deployment timeframes.
Enhance infrastructure management through automation.
Nonprofit Drives Global Impact With Optimized Windows Workloads on AWS
At a Glance
Discover how Cloudelligent empowered a nonprofit organization to optimize their Windows workloads and maximize their performance on AWS.
We helped them:
Lower the costs of running workloads on their existing AWS environment.
Establish a secure connection between their on-premises servers and AWS.
Incorporated AWS Well-Architected Framework best practices for optimal performance.
SaaS Company Optimizes Their Disaster Recovery Strategy With AWS Services
At a Glance
Read the story of how Cloudelligent empowered a SaaS Company in the Financial Services sector to optimize their Cloud Backup and Disaster Recovery strategy.
We helped them:
Elevate their DR proficiency with multi-Region and multi-account backups.
Enhance data security, integrity, and control.
Centralize their infrastructure components by establishing a robust landing zone.
Cenote Solutions Boosts Their Performance and Security With AWS Services
At a Glance
Discover the story of how Cloudelligent enabled Cenote Solutions to build and manage an AWS Well-Architected infrastructure, fueling the edtech company's growth and success.
We helped them:
Boost their application performance, scalability, and availability.
Strengthen security and enhance data protection.
Become an AWS-validated ISV and launch solutions on AWS Marketplace.
Room to Read Enhances Application Performance With Innovative AWS Solutions
At a Glance
Explore in detail how Cloudelligent empowered Room to Read, a non-profit organization to modernize their infrastructure and apps through AWS best practices.
Our team helped them:
Reduce costs by up to 40% on their AWS bill.
Elevate their disaster recovery and backup capabilities.
Enhance the performance, scalability, and availability of their applications.
Gain Greater Value for Your Private Equity or VC Backed Company
Pay only for what you need, avoid costly upfront investments, and redirect resources toward core business activities while your sponsors see enhanced portfolio performance.

Access AWS Funding Programs
Get exclusive access to AWS Funding Programs that support customer migrations, greenfield deployments, and modernization initiatives to speed up innovation.

Save Big Bucks
Lower your cloud costs when our expert team optimizes your AWS environment. We uncover cost-saving opportunities, implement changes, and guarantee you only pay for what you utilize.

Focus on Business Objectives
Unleash your team's full potential and let them channel their energy towards core goals. Trust Cloudelligent to expertly monitor, optimize, and manage your cloud infrastructure.
Modernize Your Applications
Refactor or rearchitect your legacy applications to make them cloud-native to enhance performance, scalability, and cost-effectiveness.
Enhance Business Continuity
Ensure maximum uptime during unforeseen events with Cloudelligent's robust AWS disaster recovery solutions. Trust in our expertise to safeguard your data, applications, and workloads.
Drive Rapid Growth
Harness the inherent elasticity of the cloud to rapidly scale your customer base, and deliver exceptional products and services that captivate every opportunity.
Why Is Cloudelligent the Ideal Partner for Private Equity and VC Backed Companies?
Cloudelligent excels as your cloud consultancy partner for expert guidance, innovative solutions, and personalized support.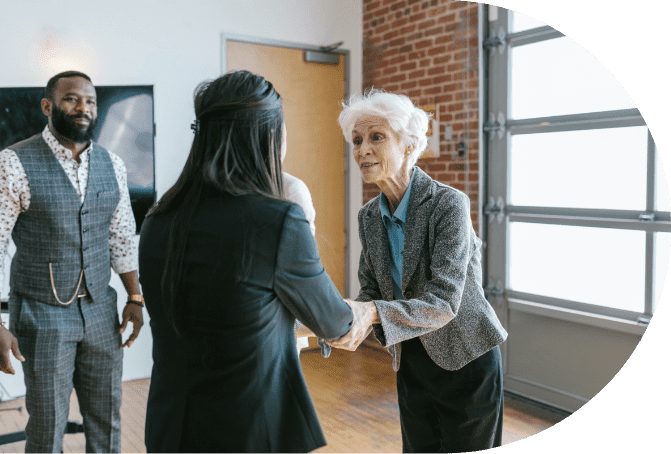 Deep Knowledge of Private Equity and VC Backed Companies
Harness our extensive experience working with companies backed by Private Equities and Venture Capitals. Build, optimize, and grow your business while maximizing cost-effectiveness through our bespoke cloud solutions.
Uncovering AWS Funding Opportunities
Partner with us to unlock exclusive benefits from AWS. Let our experts help you gain access to AWS Funding Programs that offset project costs, lower your financial burden, and drive growth.
Ready to Secure Your Financial Future With Cloud Technology?
Partner with Cloudelligent to build and manage a modern cloud environment, lead your business toward success, and fuel your future growth.