Cloud Smarter. Not Harder
Accelerate innovation and drive long-term success with an AWS Advanced Consulting Partner and a leading Managed Cloud Service Provider.
Download the Solution Brief on our Company Profile to learn more about:
Who we are?
What drives us?
Our core values.
What can we do to empower your business growth?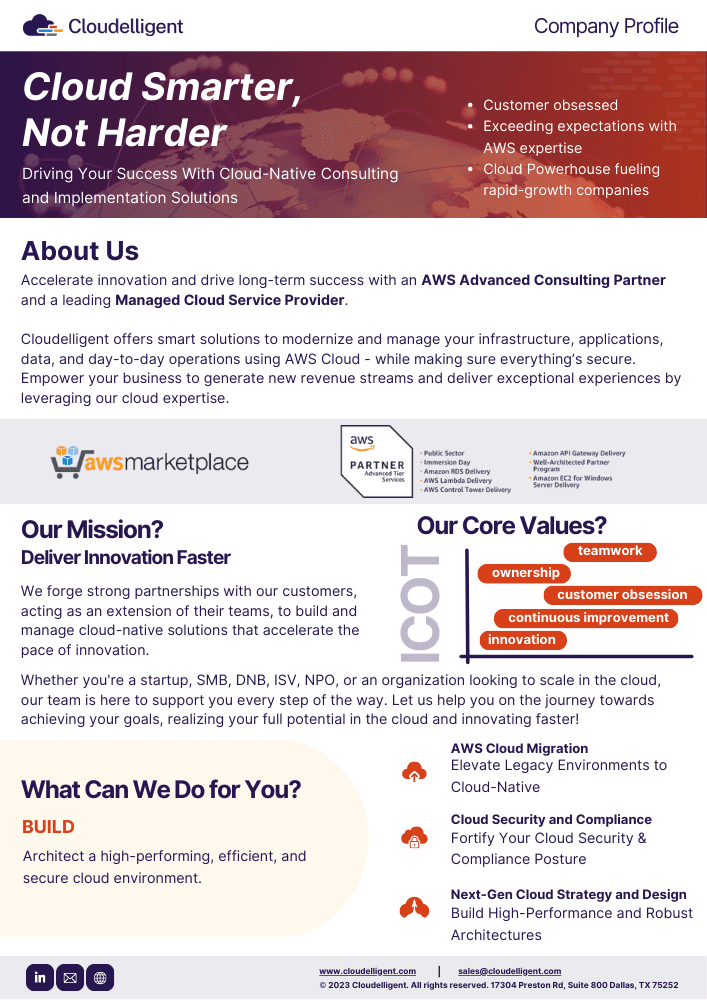 Download Your Solution Brief
Discover more about Cloudelligent.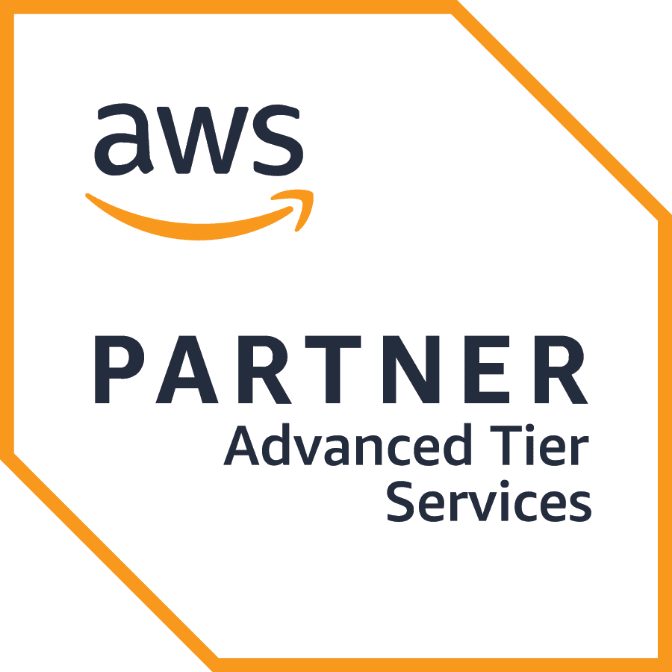 We are an AWS Advanced Consulting Partner
Speed up innovation and foster long-term success by accessing our highest level of cloud expertise across the AWS ecosystem.