Build, Innovate, and Optimize
Empower your business growth with our cloud expertise in managing, securing, and scaling your workloads and applications. Cloud smarter, not harder!
Build a Strong Foundation
Architect a high-performing, efficient, and secure cloud environment.
Elevate Legacy Environments to Cloud-Native
Build High-Performance & Robust Architectures
Fortify Your Cloud Security & Compliance Posture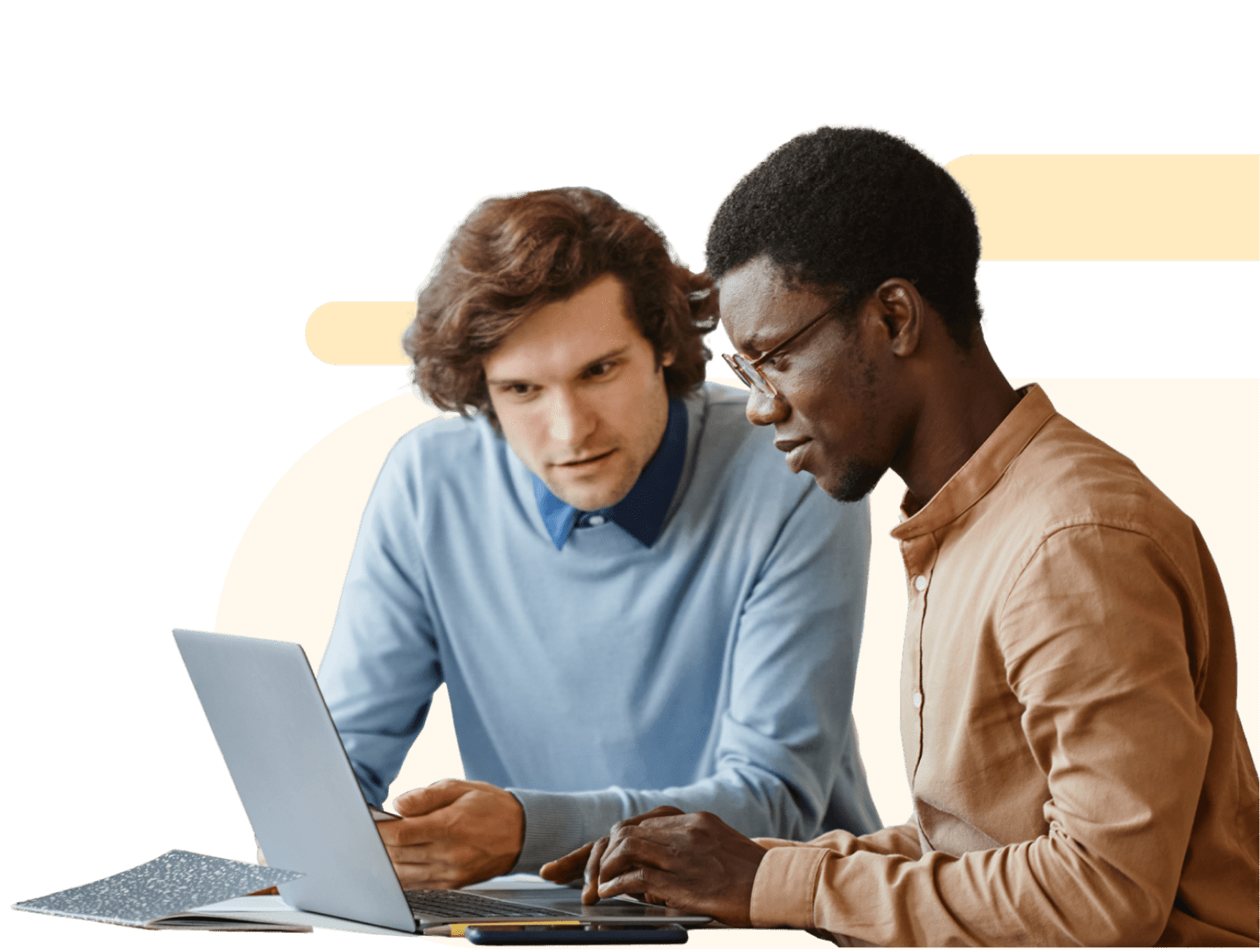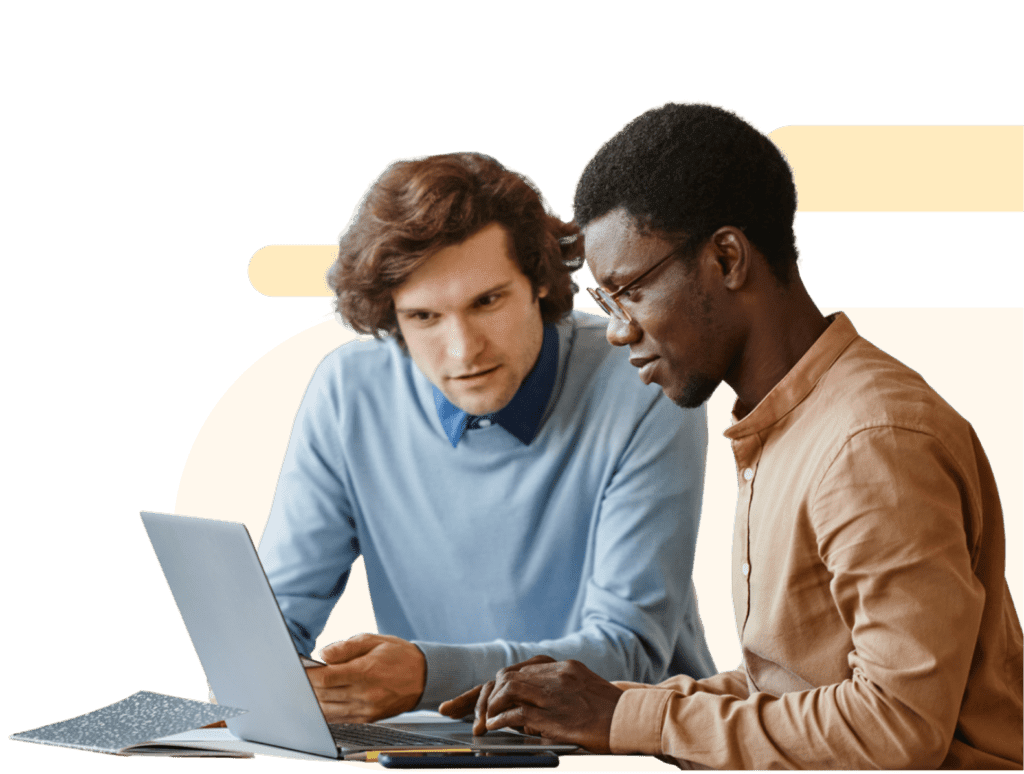 Revolutionize your workloads to drive innovation and business agility.
Unlock Powerful Business Intelligence
Future-Proof Apps For Performance & Scale
End-To-End Digitalization & Tech Integration
Simplify Kubernetes Deployments
Run Apps Without Managing Infrastructure
Predict Outcomes & Redefine Business Models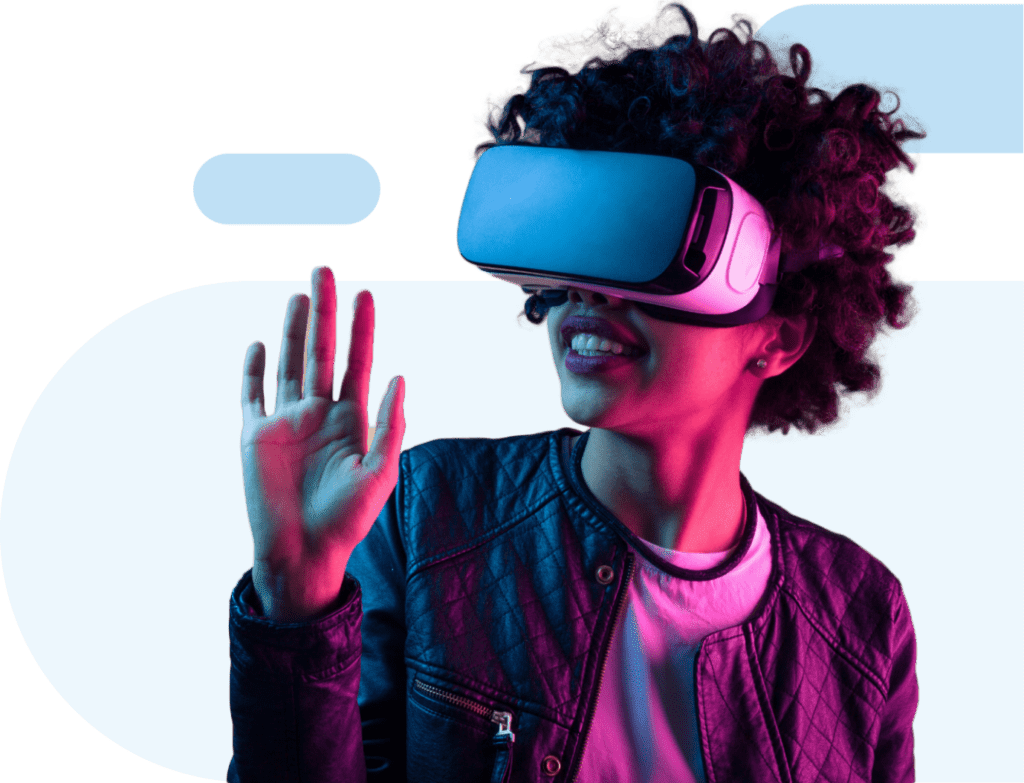 Modernize and enhance your cloud to foster business growth.
Streamline & Automate Cloud Workloads
Evaluate & Optimize Cloud Environments
Manage Cloud Spend & Drive Savings
Proactive Cloud Management & 24/7/365 Support
Round-The-Clock IT Infrastructure Management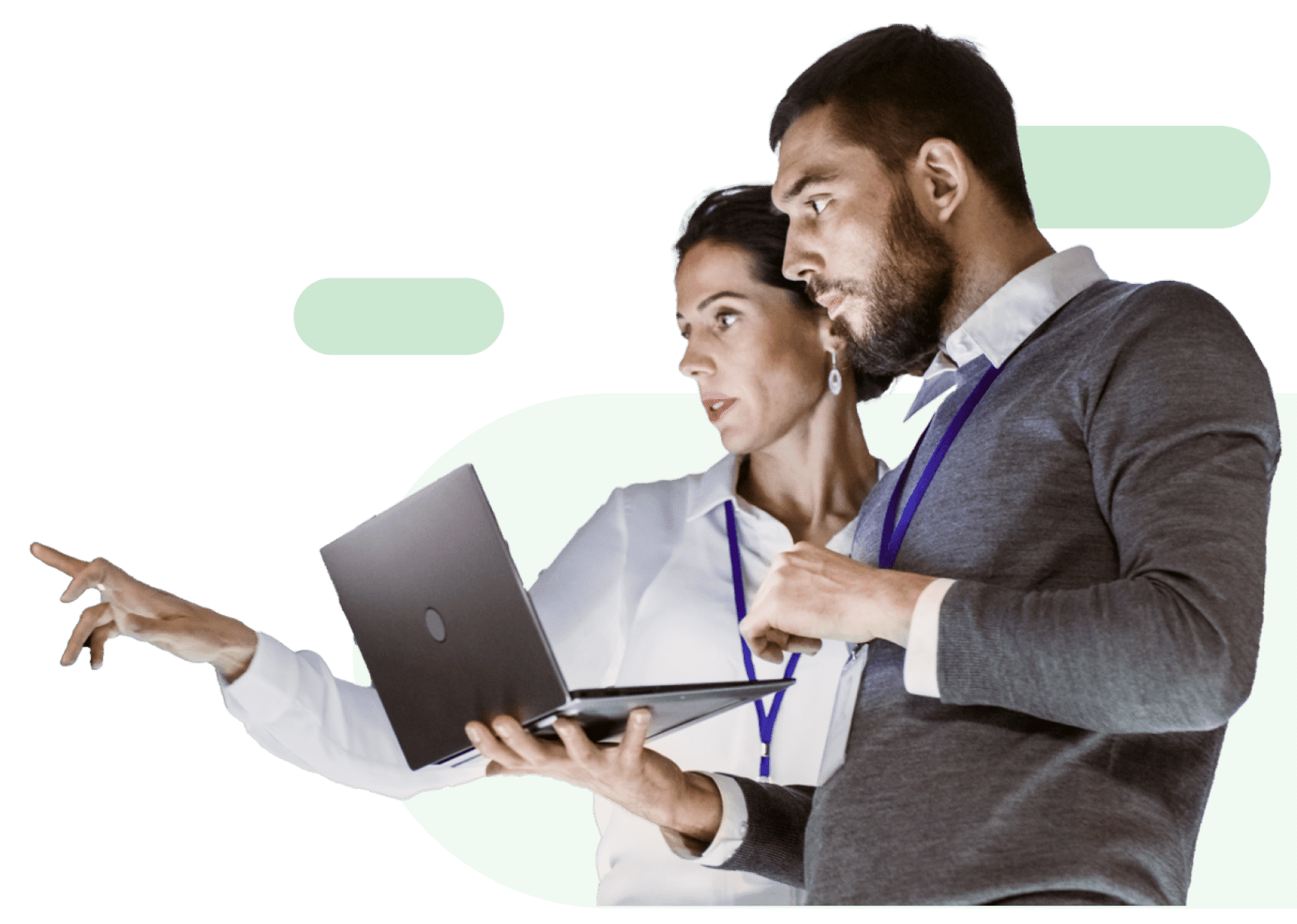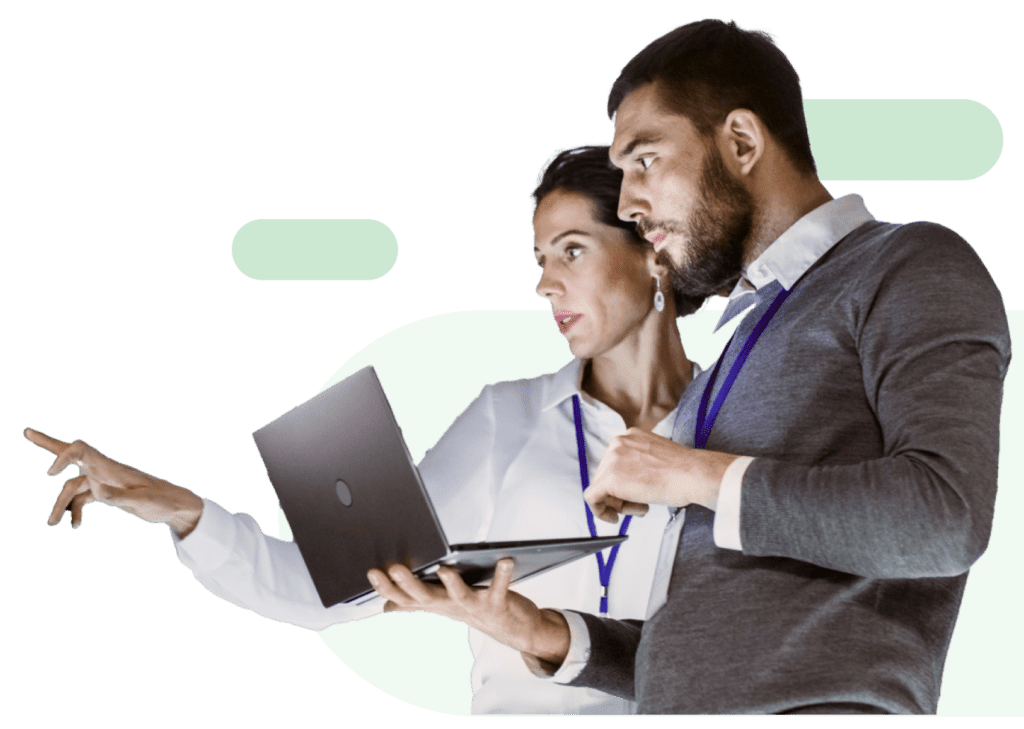 Transform your cloud ambitions into reality with Cloudelligent's scalable expertise and capabilities. Let's bring your business vision to life!