Power Your Mission-Critical Databases With Amazon RDS
Experience unparalleled performance and scalability for your vital databases with Amazon RDS. Let Cloudelligent focus on the Amazon RDS configuration, setup, and management while you focus on strategic business endeavors.
Contact an AWS Storage Expert Today
Our Amazon RDS Capabilities
Simplify database management with Cloudelligent's Amazon RDS expertise. We deliver seamless migrations, automated backups, and robust security for efficient data operations.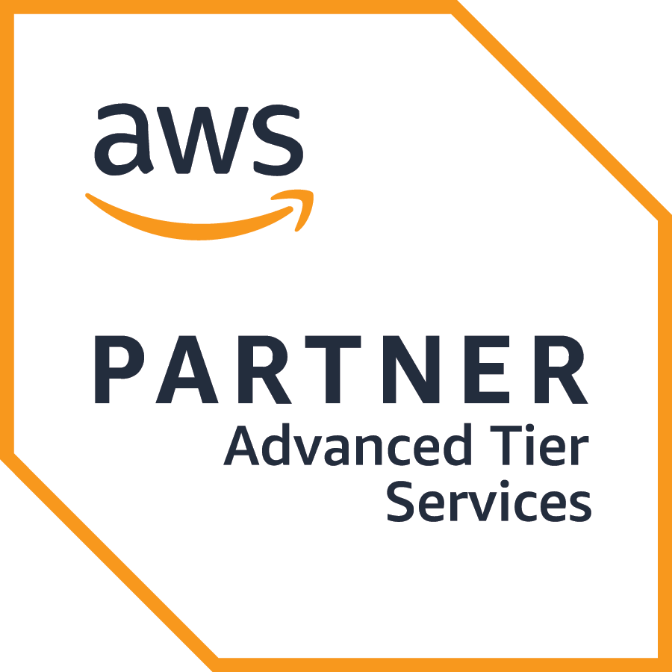 Migrate, Modernize, and Innovate With Our AWS Expertise
Empower your team to deliver innovation and elevate customer experiences by leveraging our deep expertise in AWS technologies.
Elevate Application Performance With Amazon RDS and Cloudelligent
Elevate Application Performance With Amazon RDS and Cloudelligent
Leverage the benefits of Amazon RDS to streamline database management, enhance application performance, and fuel your business growth.

Scale Dynamically
Scale your database resources up or down as needed while maintaining optimal application performance and responsiveness.

Enhance Security and Compliance
Leverage our expertise to configure advanced security features, encryption, and regular backups to safeguard your sensitive data and ensure compliance.

Save Big Bucks
Optimize RDS costs through Cloudelligent's recommendations on reserved instances and resource allocation strategies.

Enjoy High Availability
Rely on Amazon RDS's built-in failover and redundancy mechanisms for continuous data availability and minimal service disruptions.

Optimize Performance
Let us help you utilize performance monitoring, tuning, and optimization tools to enhance database speed and efficiency over time.

Experience 24/7 Support
Take advantage of Cloudelligent's skilled support team for troubleshooting, guidance, and proactive assistance in maintaining your RDS instances.
Trusted by Leaders of Innovation
Discover how Cloudelligent transformed business challenges into successes across a variety of industries.
Nonprofit Drives Global Impact With Optimized Windows Workloads on AWS
At a Glance
Discover how Cloudelligent empowered a nonprofit organization to optimize their Windows workloads and maximize their performance on AWS.
We helped them:
Lower the costs of running workloads on their existing AWS environment.
Establish a secure connection between their on-premises servers and AWS.
Incorporated AWS Well-Architected Framework best practices for optimal performance.
SaaS Company Optimizes Their Disaster Recovery Strategy With AWS Services
At a Glance
Read the story of how Cloudelligent empowered a SaaS Company in the Financial Services sector to optimize their Cloud Backup and Disaster Recovery strategy.
We helped them:
Elevate their DR proficiency with multi-Region and multi-account backups.
Enhance data security, integrity, and control.
Centralize their infrastructure components by establishing a robust landing zone.
Cenote Solutions Boosts Their Performance and Security With AWS Services
At a Glance
Discover the story of how Cloudelligent enabled Cenote Solutions to build and manage an AWS Well-Architected infrastructure, fueling the edtech company's growth and success.
We helped them:
Boost their application performance, scalability, and availability.
Strengthen security and enhance data protection.
Become an AWS-validated ISV and launch solutions on AWS Marketplace.
Room to Read Boosts Application Performance With Innovative AWS Solutions
At a Glance
Explore in detail how Cloudelligent empowered Room to Read, a non-profit organization to modernize their infrastructure and apps through AWS best practices.
Our team helped them:
Reduce costs by up to 40% on their AWS bill.
Elevate their disaster recovery and backup capabilities.
Enhance the performance, scalability, and availability of their applications.
Insights to Power Your Cloud Journey
Ready to Optimize Your Databases With Amazon RDS?
Let Cloudelligent seamlessly integrate Amazon RDS solutions into your architecture to ensure optimal
database performance, scalability, and security.