AWS /   AWS Control Tower
Streamline Multi-Account Governance With AWS Control Tower
Design, build, and manage your Landing Zone with AWS Control Tower. Leverage our deep expertise for a secure and compliant multi-account structure to ensure optimal governance across your AWS environment.
Contact an AWS Storage Expert Today
Our AWS Control Tower Design and Deployment Capabilities
Let us help you deploy AWS Control Tower to establish and govern a secure Landing Zone using industry best practices with our multi-account governance solutions.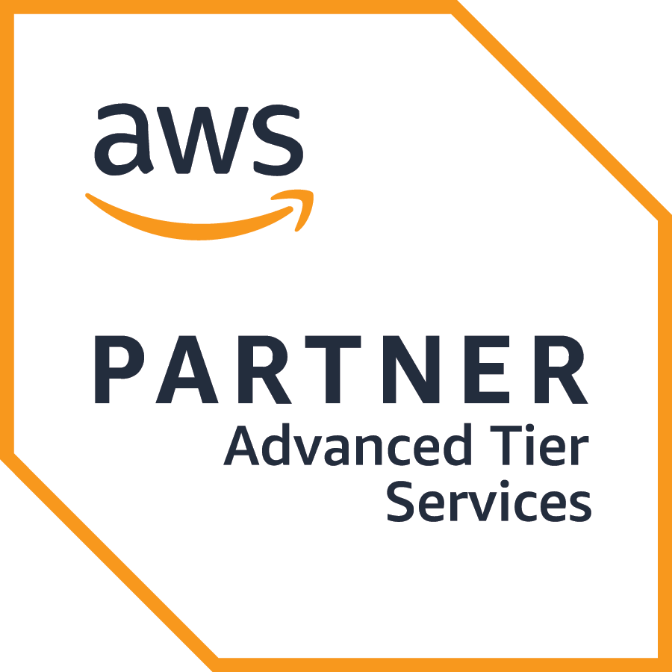 Migrate, Modernize, and Innovate With Our AWS Expertise
Empower your team to deliver innovation and elevate customer experiences by leveraging our deep expertise in AWS technologies.
Establish Secure and Compliant Landing Zones With Cloudelligent
Establish Secure and Compliant Landing Zones With Cloudelligent
Leverage the benefits of AWS Control Tower to streamline multi-account management, enforce security, and manage governance effortlessly.

Accelerate Deployment
Quickly set up, deploy, and manage new AWS accounts for distributed departments and teams.

Enhance Security Measures
Implement and enforce security and governance policies, guardrails, and vigilant monitoring practices across your environment.

Centralize Governance
Govern your workloads from a single and centralized location and establish rules for security, operations, and internal compliance.

Customize Environments
Create multiple accounts and staging/production environments. Apply distinct policies and guardrails to meet your specific business requirements.

Improve Account Visibility
Leverage visual indicators on AWS Control Tower's dashboard to monitor the state of your AWS accounts.

Streamline Scalability
Scale resources effortlessly by leveraging AWS Control Tower's automated capabilities, ensuring consistent and efficient growth.
Trusted by Leaders of Innovation
Discover how Cloudelligent transformed business challenges into successes across a variety of industries.
Nonprofit Drives Global Impact With Optimized Windows Workloads on AWS
At a Glance
Discover how Cloudelligent empowered a nonprofit organization to optimize their Windows workloads and maximize their performance on AWS.
We helped them:
Lower the costs of running workloads on their existing AWS environment.
Establish a secure connection between their on-premises servers and AWS.
Incorporated AWS Well-Architected Framework best practices for optimal performance.
SaaS Company Optimizes Their Disaster Recovery Strategy With AWS Services
At a Glance
Read the story of how Cloudelligent empowered a SaaS Company in the Financial Services sector to optimize their Cloud Backup and Disaster Recovery strategy.
We helped them:
Elevate their DR proficiency with multi-Region and multi-account backups.
Enhance data security, integrity, and control.
Centralize their infrastructure components by establishing a robust landing zone.
Cenote Solutions Boosts Their Performance and Security With AWS Services
At a Glance
Discover the story of how Cloudelligent enabled Cenote Solutions to build and manage an AWS Well-Architected infrastructure, fueling the edtech company's growth and success.
We helped them:
Boost their application performance, scalability, and availability.
Strengthen security and enhance data protection.
Become an AWS-validated ISV and launch solutions on AWS Marketplace.
Room to Read Boosts Application Performance With Innovative AWS Solutions
At a Glance
Explore in detail how Cloudelligent empowered Room to Read, a non-profit organization to modernize their infrastructure and apps through AWS best practices.
Our team helped them:
Reduce costs by up to 40% on their AWS bill.
Elevate their disaster recovery and backup capabilities.
Enhance the performance, scalability, and availability of their applications.
Insights to Power Your Cloud Journey
Ready to Deploy a Secure Multi-Account Landscape?
Let Cloudelligent orchestrate your multi-account environment and simplify your governance controls
across your workloads with AWS Control Tower.