How AWS and Industry 5.0 Technologies Disrupt Businesses in 2023 and Beyond
Industry 5.0
AWS
Cloud Technology
Disrupt Your Industries With AWS and Industry 5.0
The digital work is rapidly changing, and businesses that want to stay ahead of the curve need to be willing to embrace new technologies. AWS offers a wide range of Industry 5.0 technologies that can help businesses disrupt their industries and create new opportunities for growth.
Download this eBook to discover how you can leverage AWS and Industry 5.0 to revolutionize your operations, enhance customer experiences, and drive innovation.
How AWS technologies empower Industry 5.0 How Industry 5.0 principles and AWS revolutionize business models
Navigating challenges and risks with Industry 5.0 adoption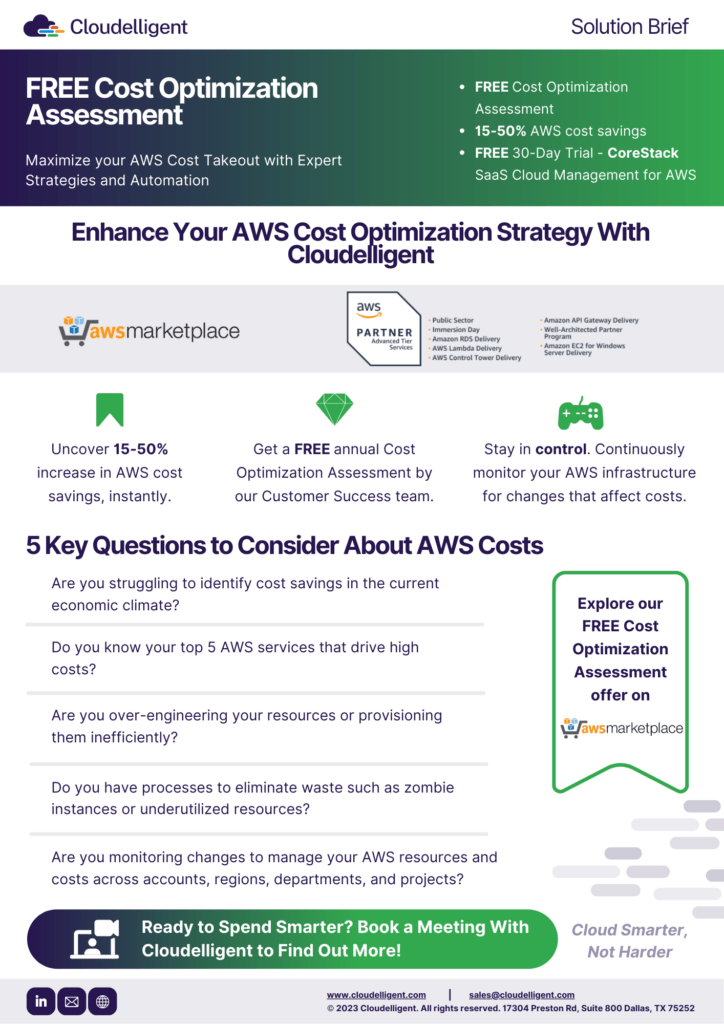 Your eBook is ready to download for an immersive learning experience!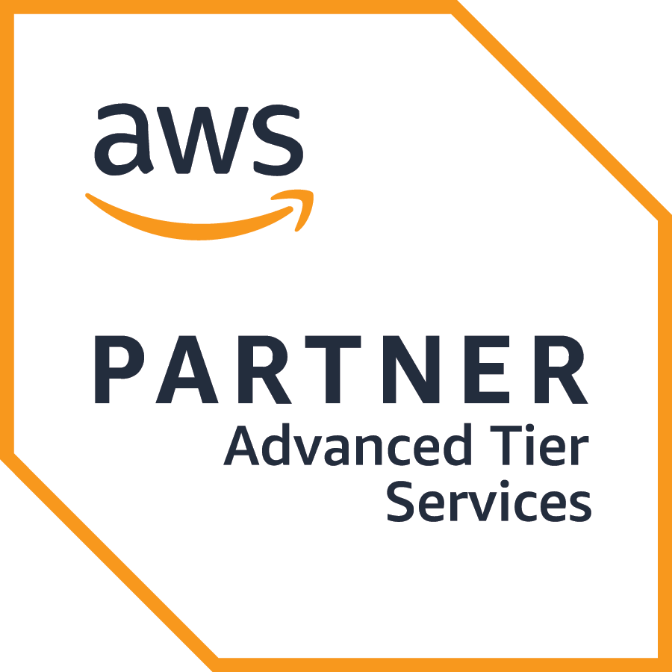 Migrate, Modernize, and Innovate With Our Unparalleled AWS Expertise
Speed up innovation and foster long-term success by accessing our highest level of cloud expertise across the AWS ecosystem.
Nonprofit Drives Global Impact With Optimized Windows Workloads on AWS
At a Glance
Discover how Cloudelligent empowered a nonprofit organization to optimize their Windows workloads and maximize their performance on AWS.
We helped them:
Lower the costs of running workloads on their existing AWS environment.
Establish a secure connection between their on-premises servers and AWS.
Incorporated AWS Well-Architected Framework best practices for optimal performance.
SaaS Company Optimizes Their Disaster Recovery Strategy With AWS Services
At a Glance
Read the story of how Cloudelligent empowered a SaaS Company in the Financial Services sector to optimize their Cloud Backup and Disaster Recovery strategy.
We helped them:
Elevate their DR proficiency with multi-Region and multi-account backups.
Enhance data security, integrity, and control.
Centralize their infrastructure components by establishing a robust landing zone.
Cenote Solutions Boosts Their Performance and Security With AWS Services
At a Glance
Discover the story of how Cloudelligent enabled Cenote Solutions to build and manage an AWS Well-Architected infrastructure, fueling the edtech company's growth and success.
We helped them:
Boost their application performance, scalability, and availability.
Strengthen security and enhance data protection.
Become an AWS-validated ISV and launch solutions on AWS Marketplace.
Room to Read Boosts Application Performance With Innovative AWS Solutions
At a Glance
Explore in detail how Cloudelligent empowered Room to Read, a non-profit organization to modernize their infrastructure and apps through AWS best practices.
Our team helped them:
Reduce costs by up to 40% on their AWS bill.
Elevate their disaster recovery and backup capabilities.
Enhance the performance, scalability, and availability of their applications.